OUR GOAL
Our mission is to achieve a healthy mouth and a beautiful smile for each and every one of our patients. We are committed to providing the highest quality dental care in the same warm, caring, and professional manner we would extend to members of our own family.
BOOK YOUR APPOINTMENT TODAY!
In case of any emergency, we are here to help you throughout the clock. Just fill up this simple form and allow our perfectional staff member to contact you as soon as possible. We want to make sure that you approach us any time.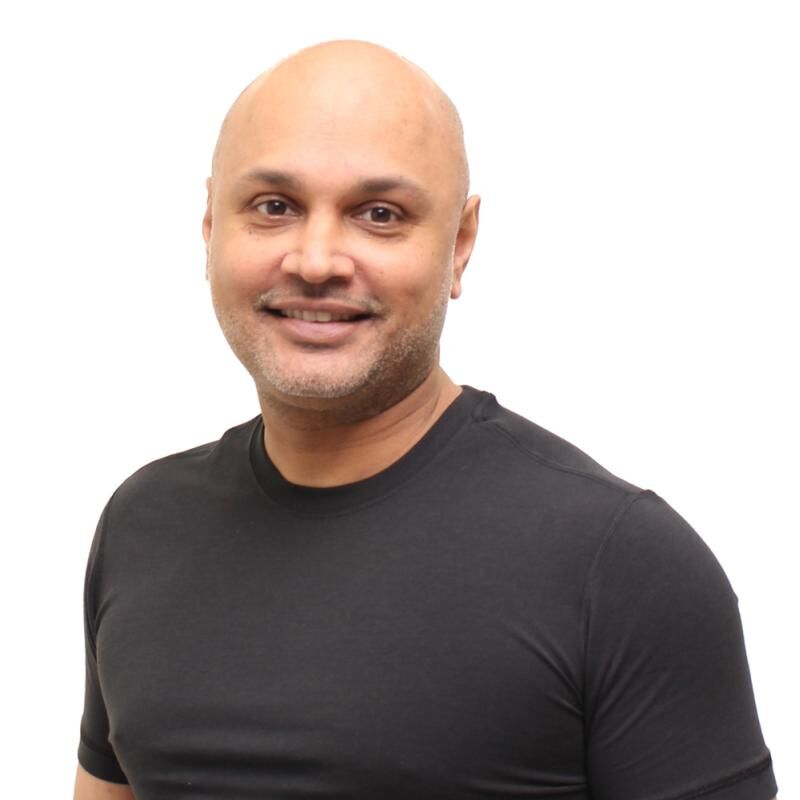 MEET DR. SHINDE
Dentist / Clinical Director
Dr. Shinde was born in Brantford, Ontario and shortly thereafter moved to Stratford, where he was raised. He attended Western University, where he received his Honors Bachelor of Science in Physiology, Masters of Science in Epidemiology and his Doctor of Dental Surgery.

Throughout his time in dentistry, Dr. Shinde has continued his passion for education by gaining knowledge in many aspects of dentistry, some of which include: Invisalign, CEREC Crowns (one appointment crowns),Implantology, Cosmetic dentistry and laser therapy. He is committed to learning through continuing education.

While living in Stratford, Dr. Shinde gained an appreciation for the culture of theatre and arts, which he continues to enjoy when not working. He also plays many sports in his spare time, such as hockey, basketball and volleyball.

@wonderlandfamilydentistry Follow up on social media to learn more about our promotions
and to receive great tips and tricks for keeping a healthy smile!